Apadana production group
Production of woven bags made of polypropylene, such as simple single-layer and double-layer bags, laminated, shell, 4-layer image printing and composite.
Apadana production group was established based on the needs of the industry with a quarter century of brilliant activity in the field of packaging in 1996. This complex is one of the most high-quality factories producing polypropylene sacks in Iran, which by applying the latest technology of the global sack weaving industry, and innovation in production with scientific- active and dynamic management, has been able to become the best type of a large industry that its products can compete with the best products in the world in terms of quality.
Apadana production group is one of the top global packaging producers, intends to provide the widest range of packaging solutions with quality products and services at competitive prices to customers by investing in human resources, advanced equipment and technology, based on understanding the needs of customers, and to be considered as a distinguished producer in the field of producing all kinds of polypropylene rolls and bags, as well as a reputable, lively, innovative, honest and reliable organization in Iran and international until 2027.
Apadana production group, relying on expert and experienced human forces, advanced equipment and technology, is continuously improving and developing itself to increase services, improve quality, minimize costs and increase customer satisfaction. Our mission is to create an excellent customer-oriented organization that provides a wide range of packaging solutions with high quality and affordable products to our customers. We intend to achieve our goals by creating a strong and synergistic relationship between managers, expert human resources, customers and other beneficiaries.
The goals of Apadana production group include increasing production capacity, maintaining and improving quality, fair profitability, development of human resources and investment, development and access to new markets.
Values
Taking action according to true values such as honesty, trust, responsibility, progress and dynamism is very important in the organizational culture of Apadana production group.
Our customers
We have the honor of working with more than 1000 customers, some of which are announced below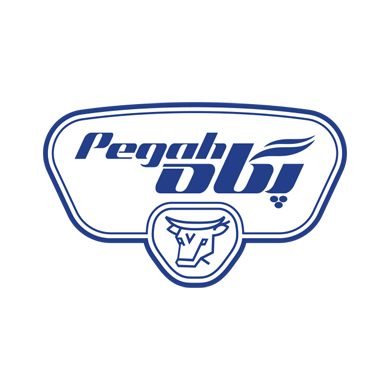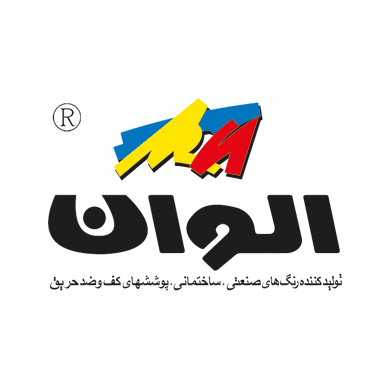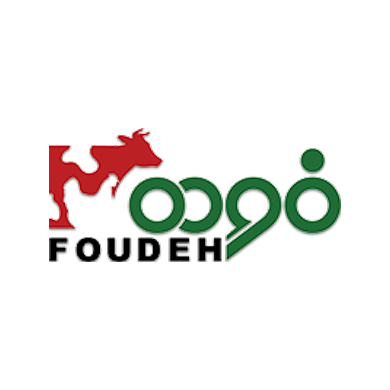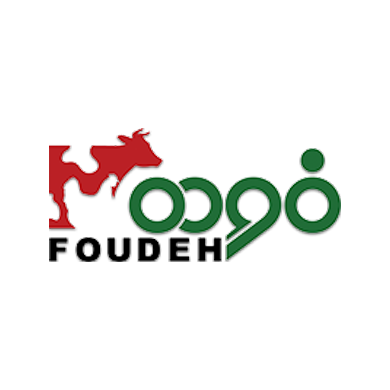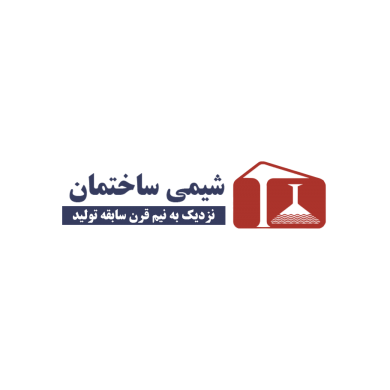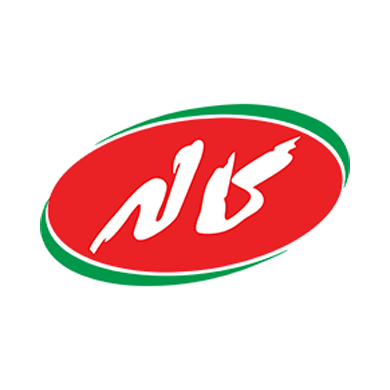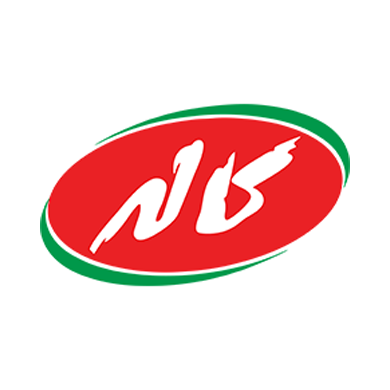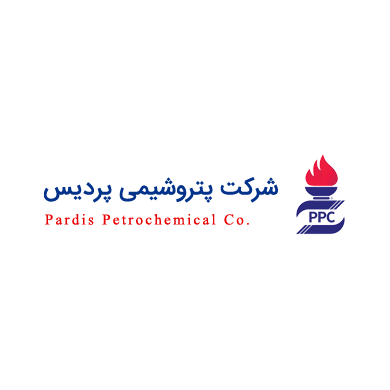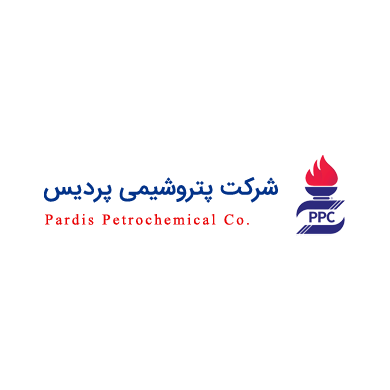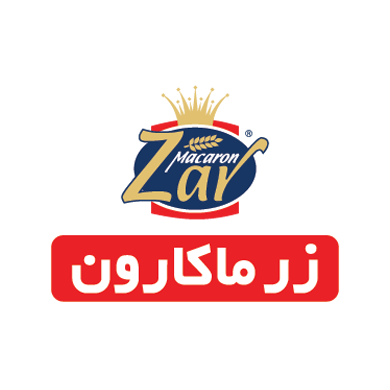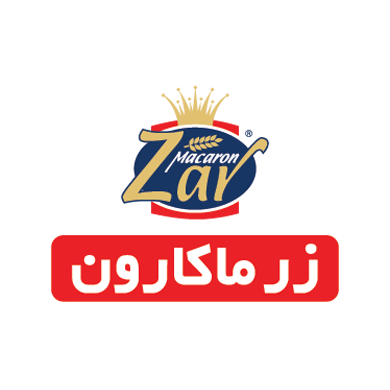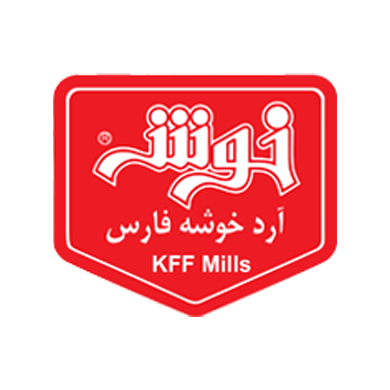 [contact-form-7 id="1069″ title="Contact Form – Basic"]